Quality craftsmanship MADE IN ITALY

Specialised craftsmanship is the strength of Apfactor that even in today's times of standardised and industrialised systems, it can rely on the craftsmanship and the perfection of handwork. This is as much the case for tailoring cuts made on templates as it is for seams made on 1 or 2 needle machines.
The same care is taken when assembling each technical element of the seat.
This means that any type of chair can be made to meet even the most individual requirements.
Through its products, Apfactorthus demonstrates a proactive philosophy and conscious ethics based on a combination of skills, hard work, experience and availability.
>

Passion

>

Research
>

Development

>

Implementation
"Quality is meeting the needs of the customer
and exceed its own expectations
Continuing to improve."
cit. William Edwards Deming
> The Spirit
We believe in treating our customers respectfully and fairly
We grow through creativity, invention and innovation
We place honesty, integrity and ethics in all aspects of our business operations
> Mission Statement

Our mission is to build long-lasting relationships with our customers and provide them with ever-increasing services, thanks to a continuous focus on developments in innovation and technology.
> The Vision

Our vision for the future is to provide quality products and services that exceed the expectations of our valued customers.
> Objectives
Expand into contract, house and office furniture and develop a strong base of key customers
Increase the company's assets and investments to support the development of services
Building a trustworthy reputation in the furniture industry
Become an industry leader
> Benefits

Apfactor is committed to carrying out all phases of the realization of its products according to the dictates of the rule of art.
Our professionalism guarantees assistance also in the after-sale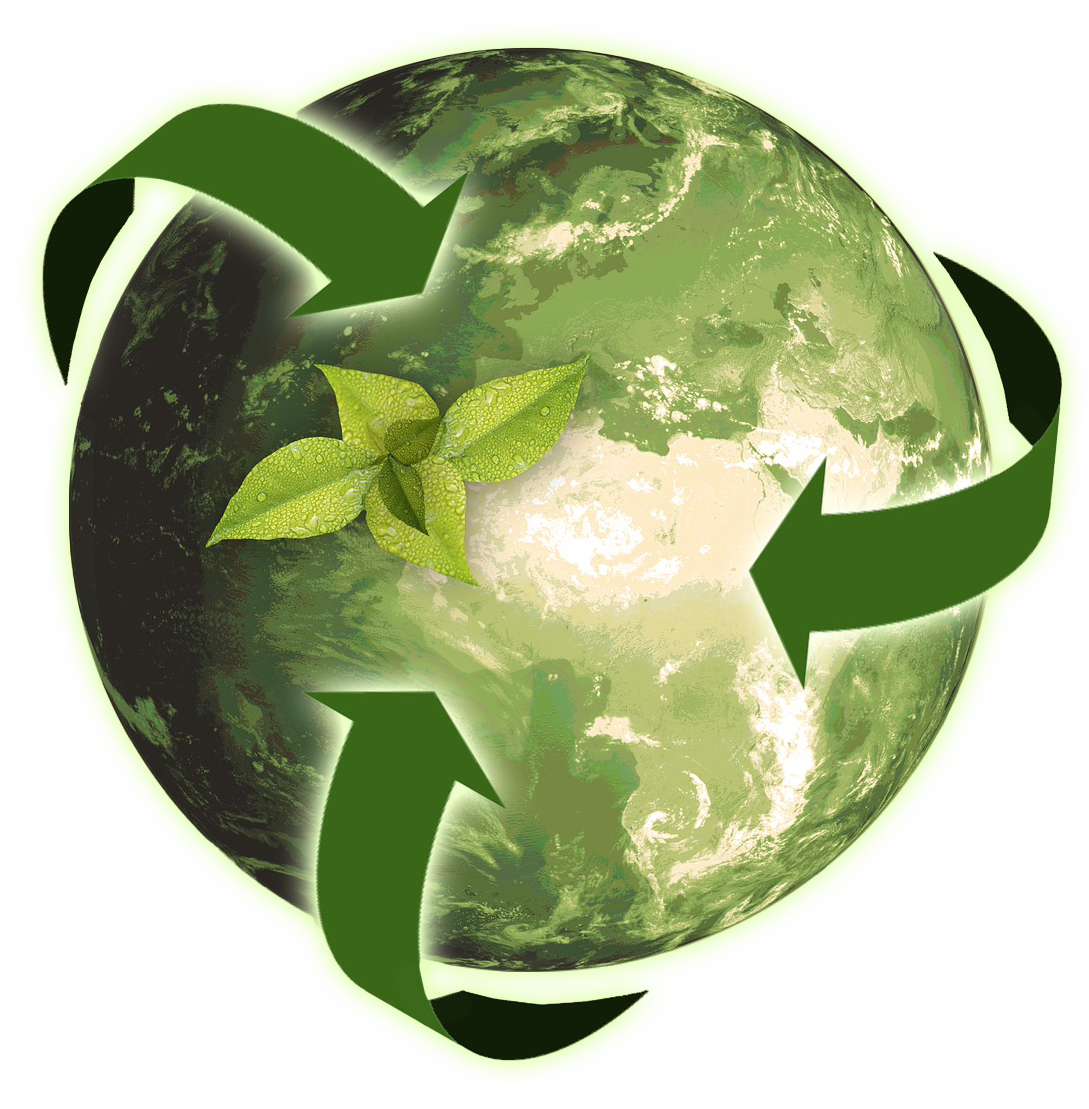 ENVIRONMENT /
sustainability
> today's actions for a better future
AP Factor has always been committed to implementing a company policy aimed at protecting the environment both within its own plant and with the partners with whom it works.
The protection of the environment and the continuous search for environmentally friendly solutions play a priority role for our company, which over the years has always tried to design its products in respect of nature.
100% recycled polypropylene

Coatings used Recycled and certified